Youth Study
Tacoma, WA
Ministers Humbert – Youth Ministers
Minister CJ Humbert moved to Tacoma in 1994. His family was the first family that started with Elders McGriffs in a cell group Bible Study.
He has a great love and strong desire to serve and please the LORD. He is the keyboardist for the Praise and Worship Team. He is a member of the Air Force. Minister Olympia Humbert is his wife. They have three children.
"We count it a privilege to be examples to the younger generation. Our desire is to nurture our young adults and youths and most importantly kindle a love relationship with Jesus Christ our Lord and Savior. We are so grateful for the opportunity to work with the youth, and we would love to meet you! Remember, you are valuable and that you have a purpose!" – Ministers Humbert
Silverwood Theme Park – Summer 2016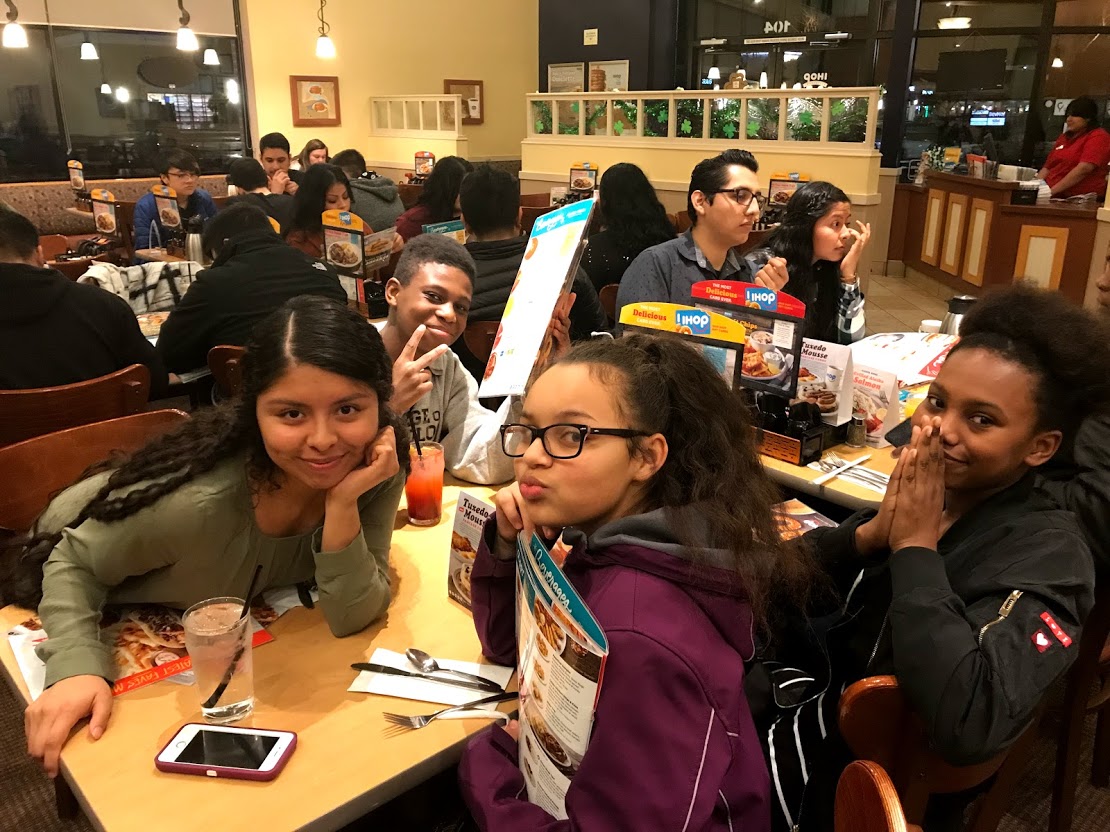 We Love To Fellowship Together!!
We also like to eat.
"Behold, how good and how pleasant it is for brethren to dwell together in unity!" Psalm 133:1
Practicing "Hallelujah" for Resurrection Sunday