Welcome to Christ Gospel Church
Northwest Coast Ministries
Reverends McGriff, Elders of District 14
"Preaching A Crucified And Living Christ To A Dying World!"
Christ Gospel Church Northwest Coast Ministries are a fundamentalist, Pentecostal Christian group that espouses a set of doctrines known as the Apostles' Creed.
We believe in the baptism of the Holy Spirit with the evidence of speaking in other tongues, intercession, and travailing prayer.
Our services demonstrate exuberant celebrations where people sing, shout, dance, clap, and run.
There will be true and sincere praise, and worship unto the LORD in complete surrender to the movement of the Holy Spirit and devotion to our God with the use of music and instruments. 
It is not an accident that you have come across our online ministry.
It is our prayer that you will be blessed and encouraged by the contents of our web ministry.
Dress casually, but appropriately, we encourage you to come as you are.
The Rebuilding of the Temple in Tacoma, WA has begun, to God be All of the Glory!
Like our Facebook Page:
https://www.facebook.com/CGCNWCM

Like and Subscribe to our YouTube Page:
https://www.youtube.com/channel/UCMJLdIDZcLJnn9owDJ7kZTw

Shop Amazon Smile with Christ Gospel Church as your Charity of Choice:
1. Click on the Link Above.
2. If you already have an Amazon account, you can log in now.
3. Scroll to the bottom of that page.
4. Click on Get Started (at this point, if you do not already have an Amazon account you can create one, or if you are not already logged into your account it will direct you to do so).
5. At the top left corner of the page, it will show "amazonsmile" and the "supporting: Christ Gospel Church of Tacoma".
6. God bless you for your support!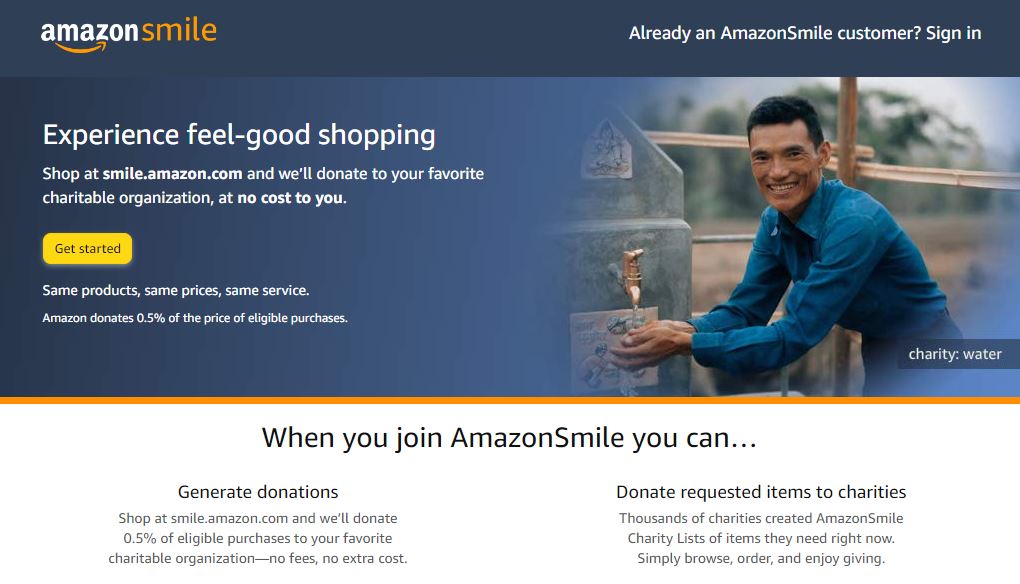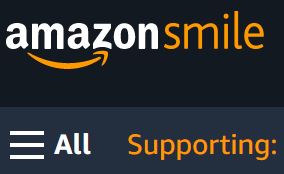 If you are in need of prayer, please complete the information below: