Tacoma Royal Regiment
"Train up a child in the way he should go: and when he is old, he will not depart from it." Proverbs 22:6
Royal Regiments engage our children in God's Word through lessons and activities. 
Royal Regiments meets monthly during the calendar school year for ages 2-12.
Royal Regiments is once a month on Saturdays, from 4:00 to 6:00 pm.
For more information or to register your child(ren), please contact Ministers Lee at vlee@cgcnwcm.org, Karl.lee@cgcnwcm.org, or 253-584-3904 (leave a message).
Dates for Royal Regiments 2020-2021:
October 24, 2020




November 28, 2020




December 26, 2020




January 23, 2021


February 27, 2021
March 27, 2021
April 24, 2021
May 22, 2021
June 2021 – Field Trip – Date to be announced.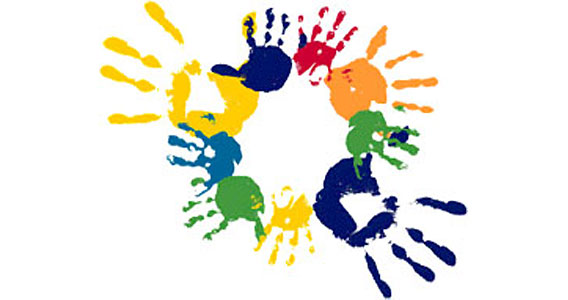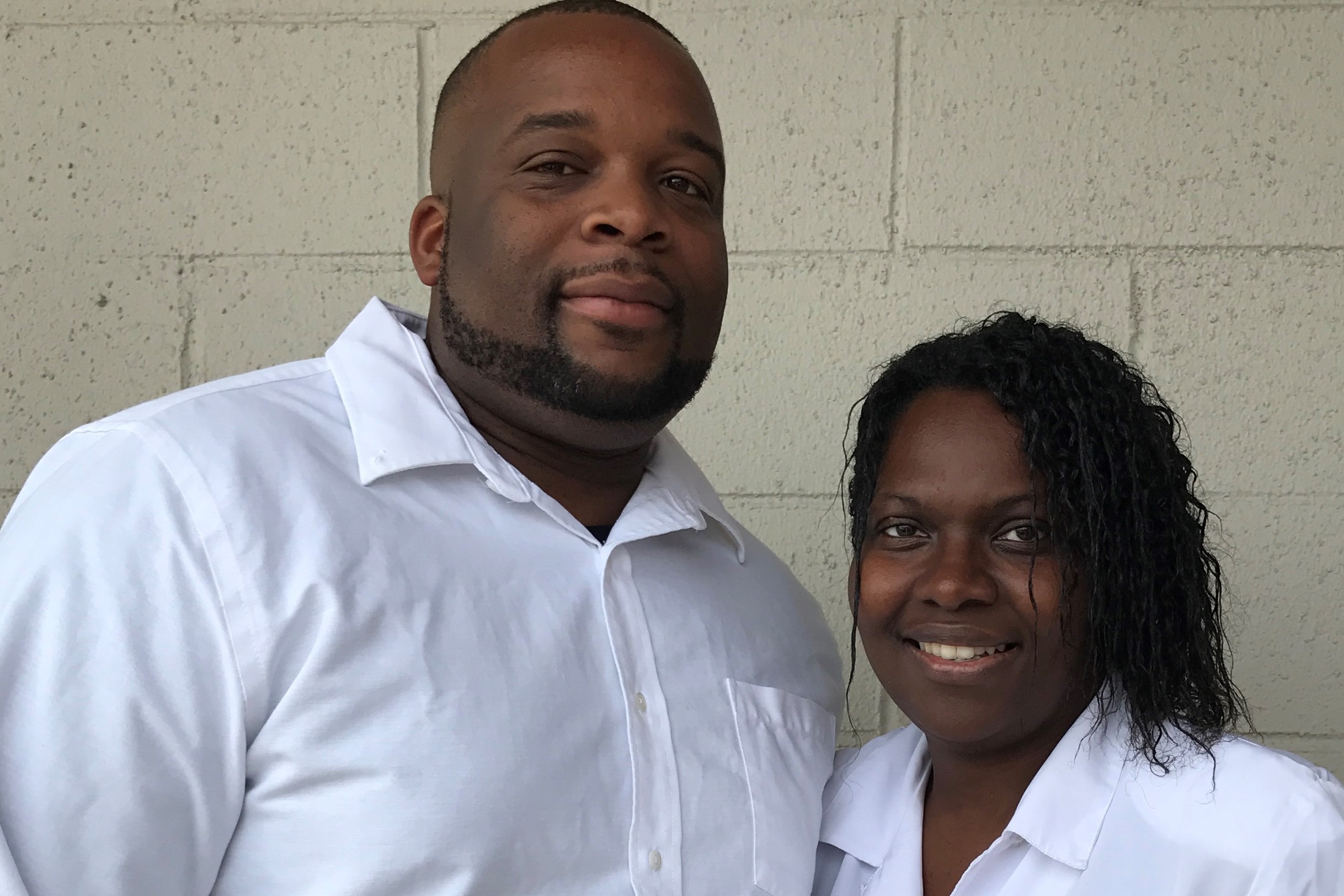 Ministers Karl and Vivien Lee
Royal Regiment Ministry
Ministers Karl and Vivien Lee has been with Christ Gospel Church of Tacoma since 1995 under the leadership of Elders/Pastors Herman and Tonja McGriff. For more information, please contact the Ministers Karl and Vivien Lee at karl.lee@cgcnwcm.org / vlee@cgcnwcm.org or 253-584-3904.